Met de Recovery Cabin kom je terug naar 'jou'. Dit door het volgen van een programma wat bij jou past. Het kan zijn dat je dit preventief inzet of gericht op een bepaalde pijnklacht, of iets waar je vanaf wilt. 
De Recovery Cabin is een infrarood cabine waar je tot tot net boven jouw knieën in ligt. Je kiest, al dan niet in overleg, het programma dat bij je past. Een programma bestaat uit zes sessies.
Maak kennis met de locatie in Goes. Je kunt direct contact opnemen met de locatie voor meer informatie of om te reserveren of je kunt online reserveren. Wil je eerst even contact om te kijken of de Recovery Cabin jou verder kan helpen? Uiteraard is dat mogelijk.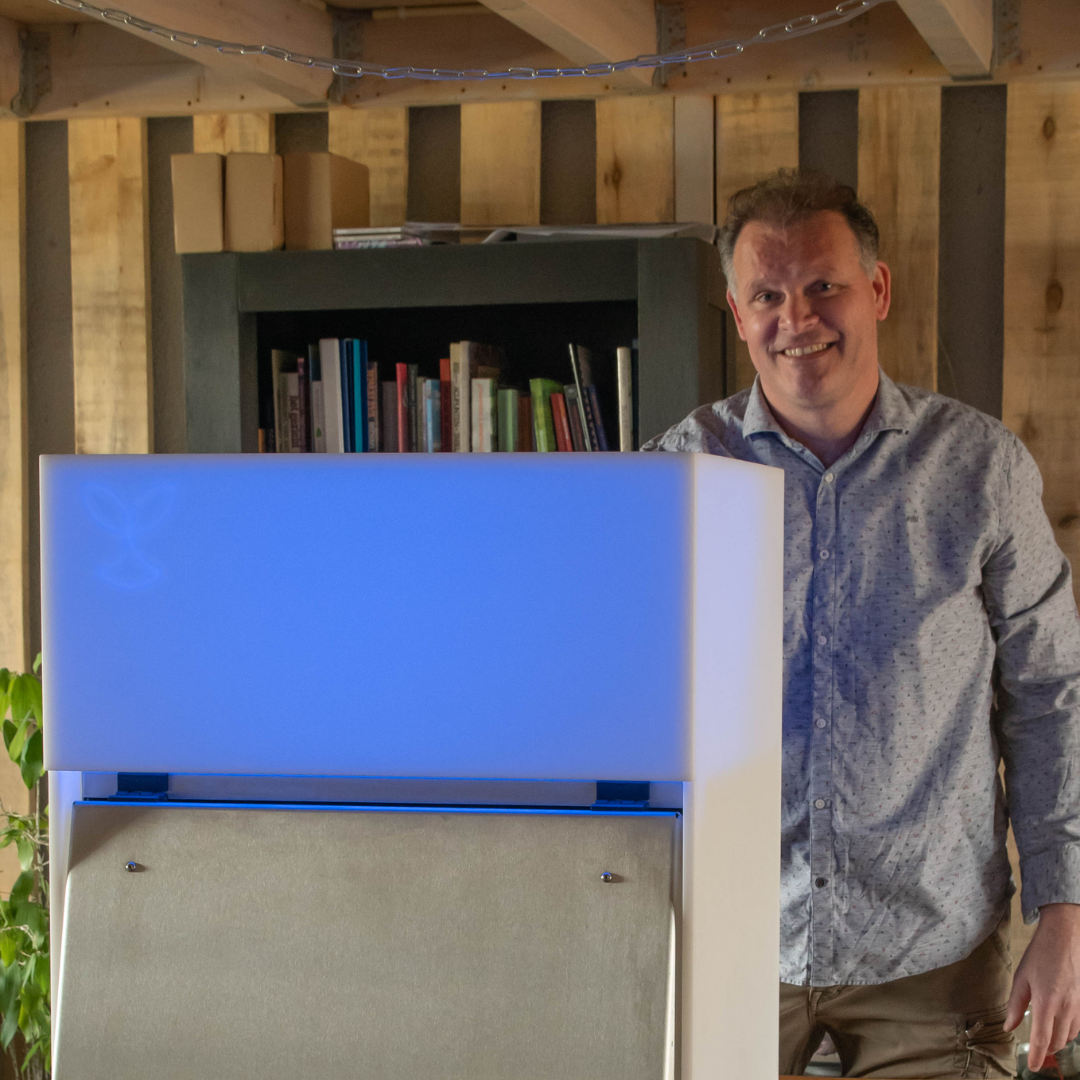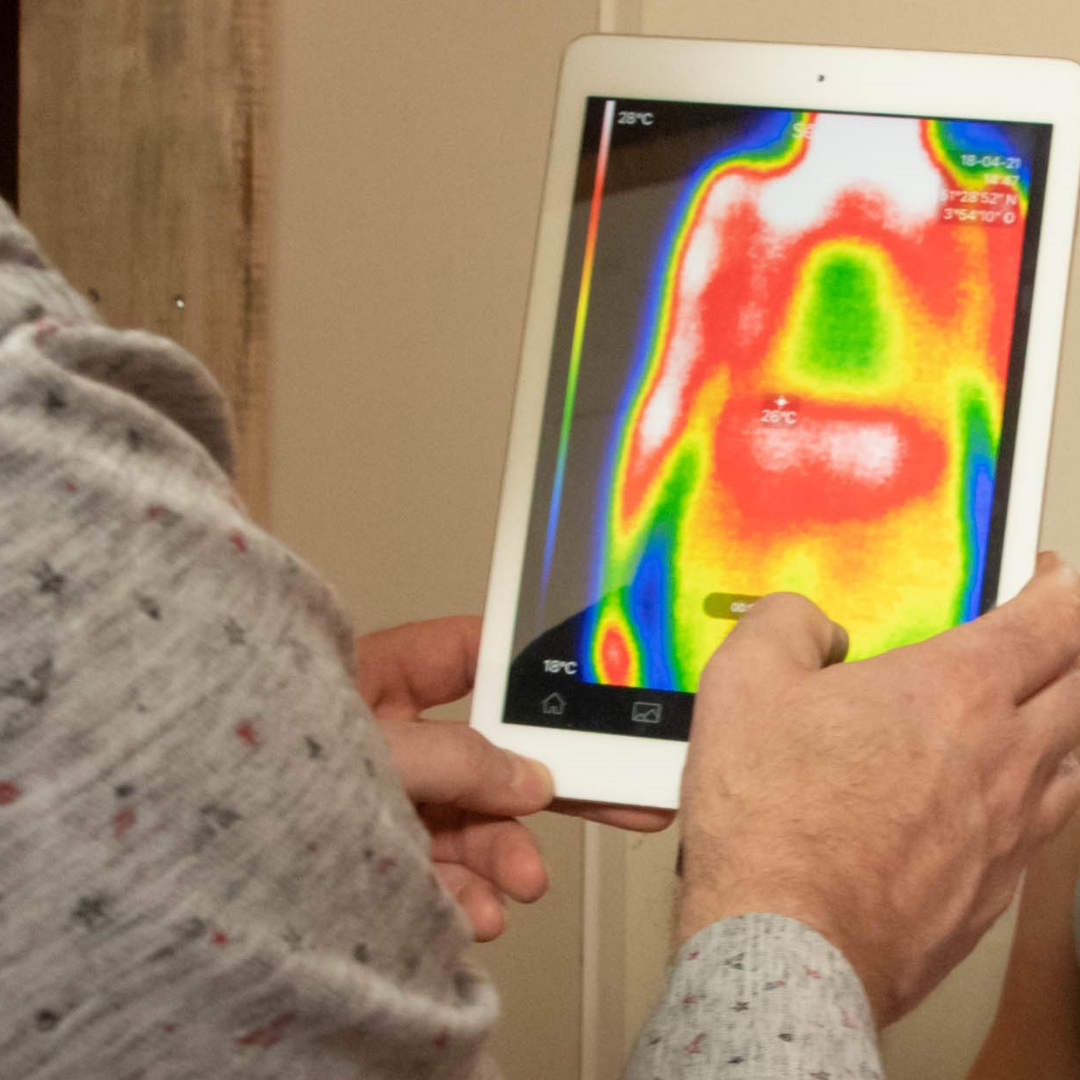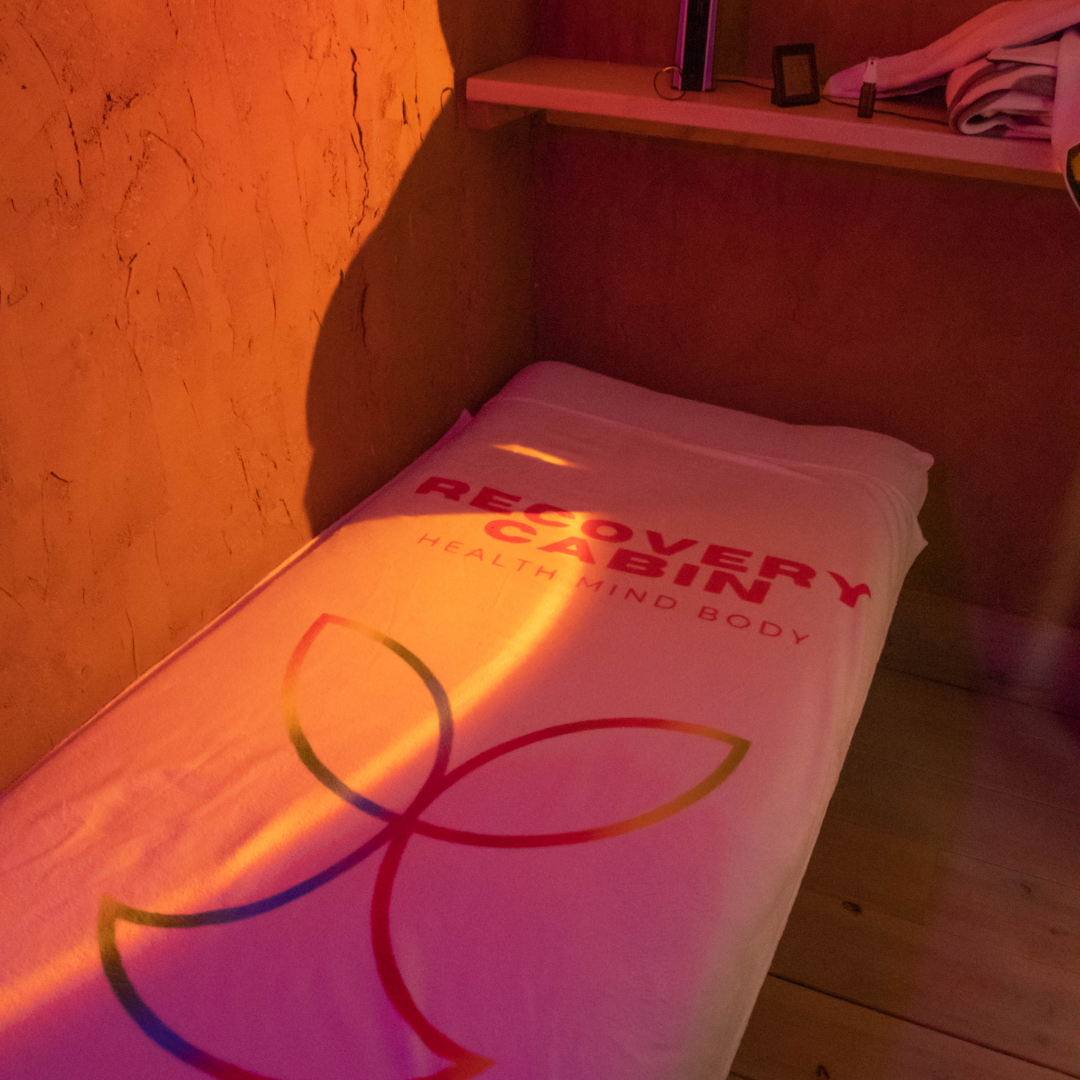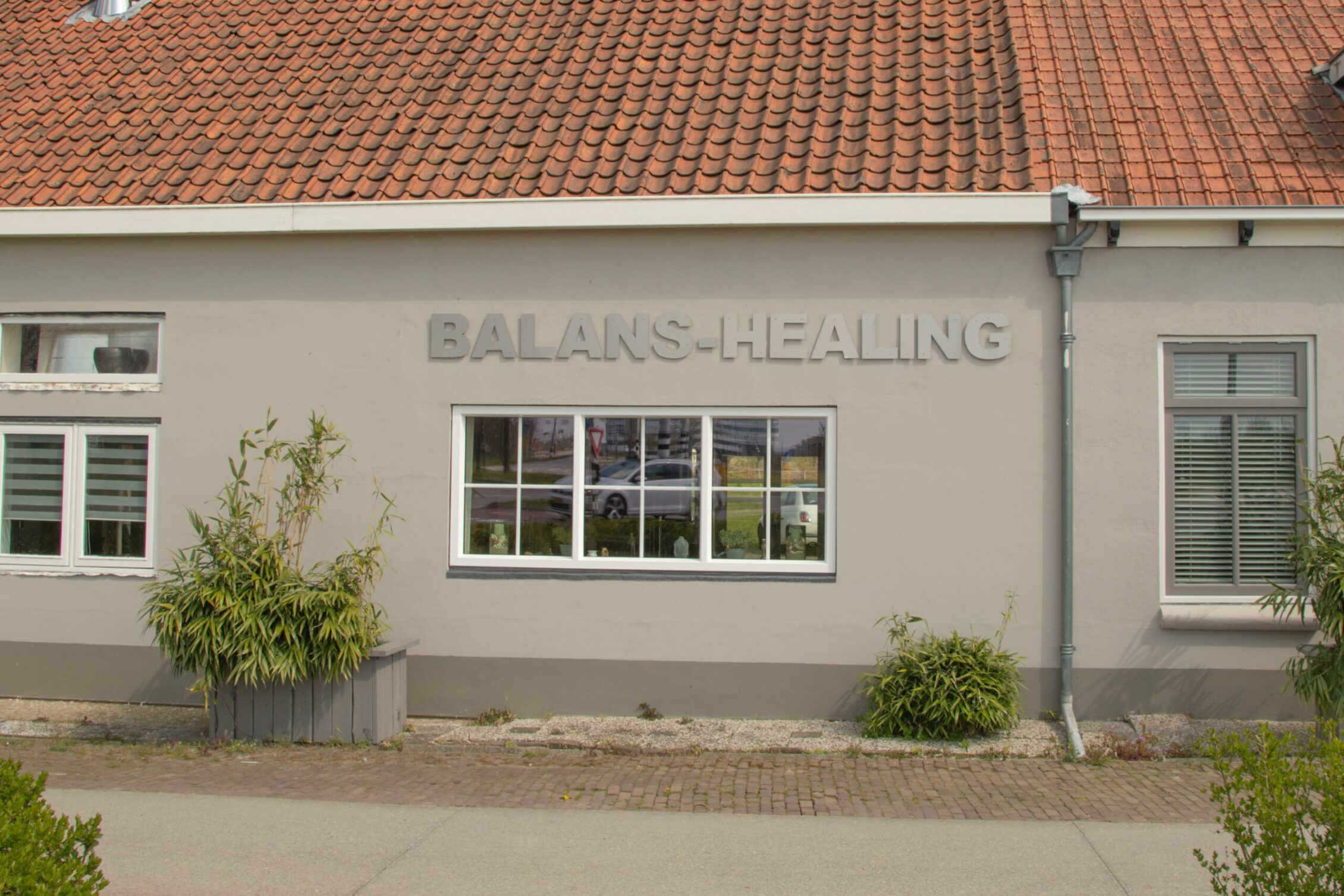 Recovery Cabin contactformulier Goes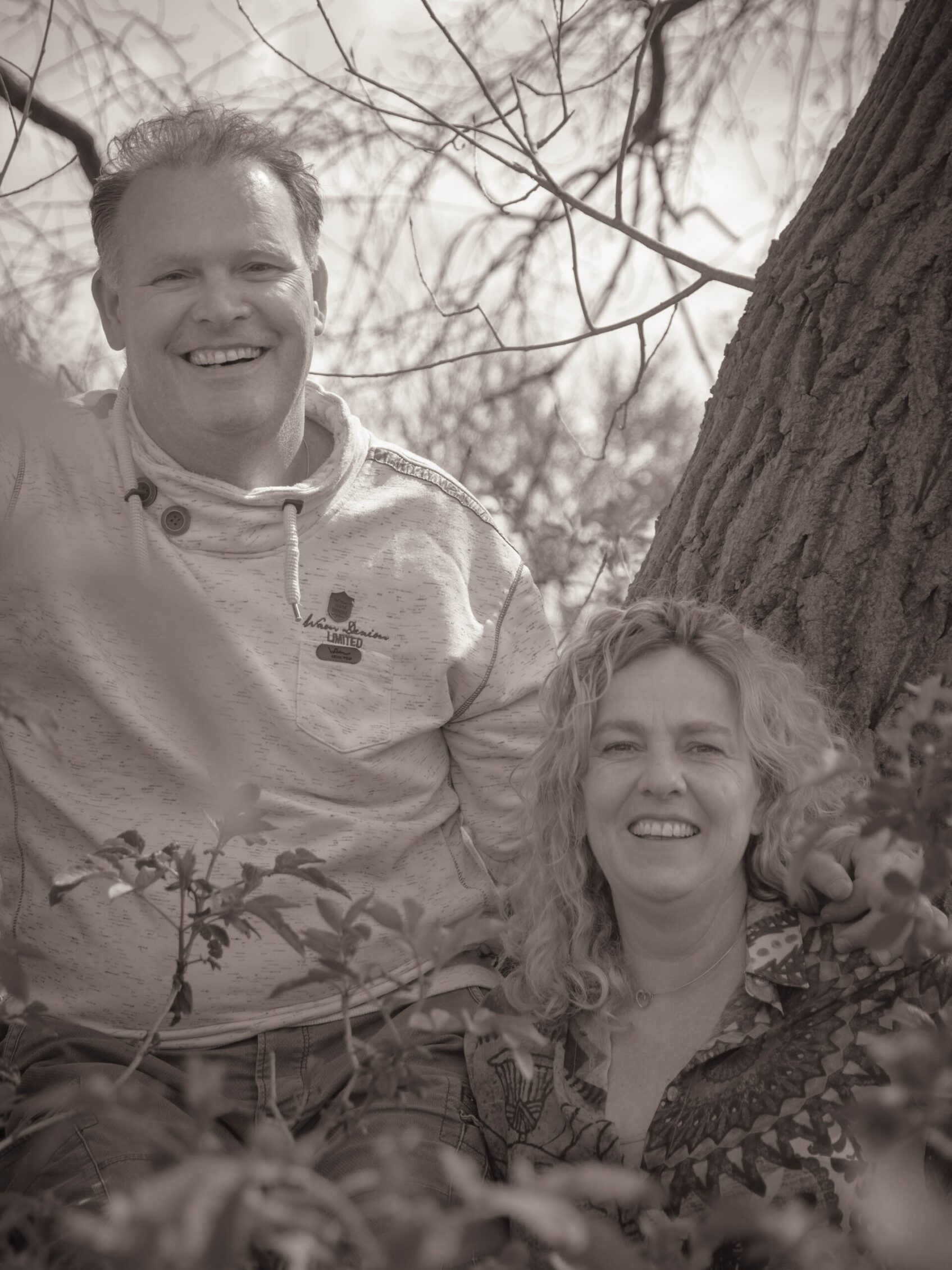 Eddy Filius & Sandra Buijsrogge
Naam: Eddy Filius & Sandra Buijsrogge
Bedrijf: Balans Healing
Ervaring: Meer dan 12 jaar, trainer en natuurgeneeskundige
Specialiteiten:
preventieve gezondheid, psychognomie, patho-fysiognomie en traumaverwerking. U kunt op deze locatie ook terecht voor gelaatkunde, familieopstellingen en coaching.
Eddy is tevens de bedenker en oprichter van de Recovery Cabin. Sandra is eigenaar van Den Terp coaching en gespecialiseerd in o.a. kindercoaching.
Telefoon
Bel of WhatsApp naar:
06 337 189 59
Voor het maken van een afspraak of meer informatie. 
Maandag tot en met vrijdag
09.00 – 17.00 uur 
Zaterdag
09.00 – 12.00 uur 
(Openingstijden kunnen verschillen per locatie)