Met de Recovery Cabin kom je terug naar 'jou'. Dit door het volgen van een programma wat bij jou past. Het kan zijn dat je dit preventief inzet of gericht op een bepaalde pijnklacht, of iets waar je vanaf wilt. 
De Recovery Cabin is een infrarood cabine waar je tot tot net boven jouw knieën in ligt. Je kiest, al dan niet in overleg, het programma dat bij je past. Een programma bestaat uit vijf sessies.
Maak kennis met de locatie in Meer | Zundert. Je kunt direct contact opnemen met de locatie voor meer informatie of om te reserveren of je kunt online reserveren. Wil je eerst even contact om te kijken of de Recovery Cabin jou verder kan helpen? Uiteraard is dat mogelijk.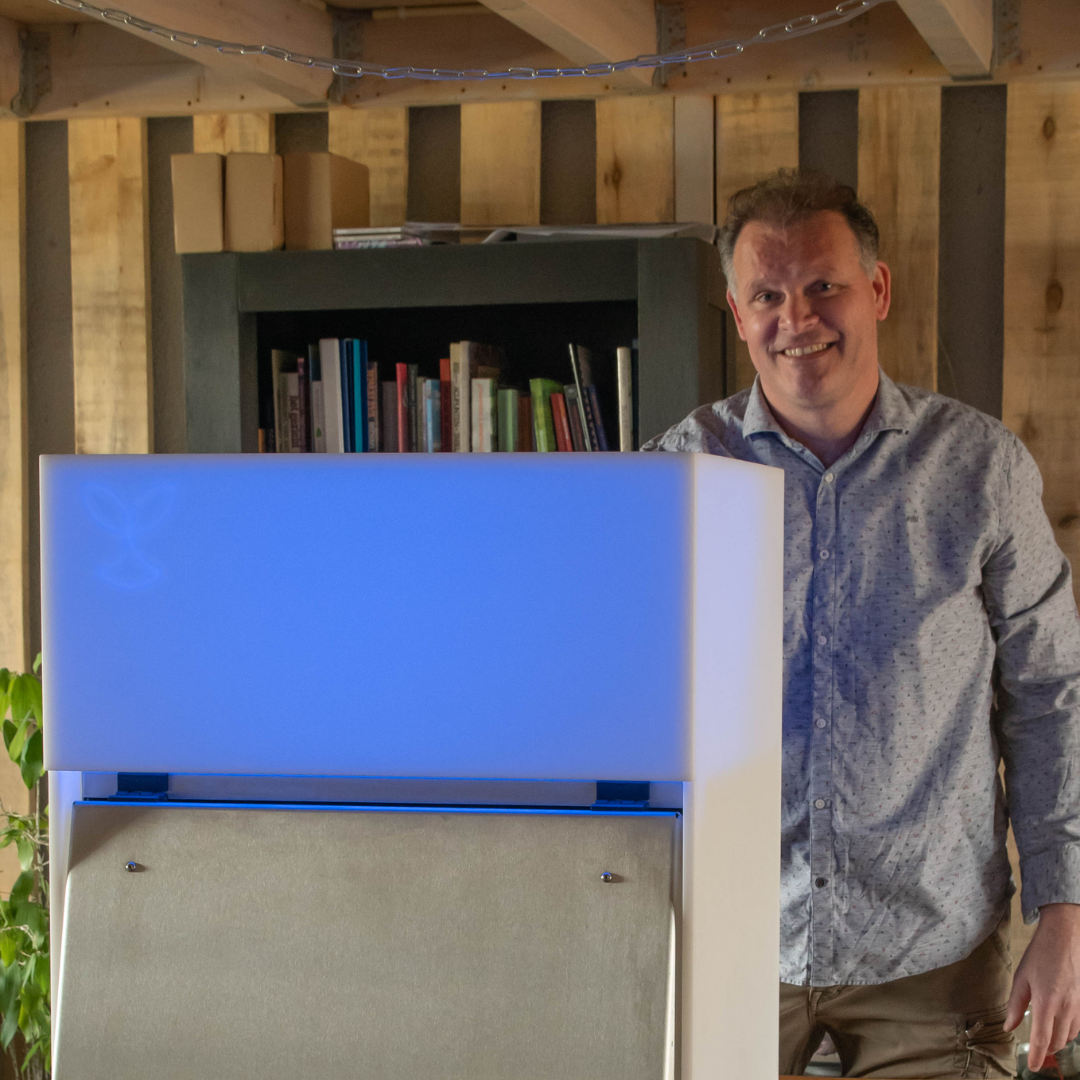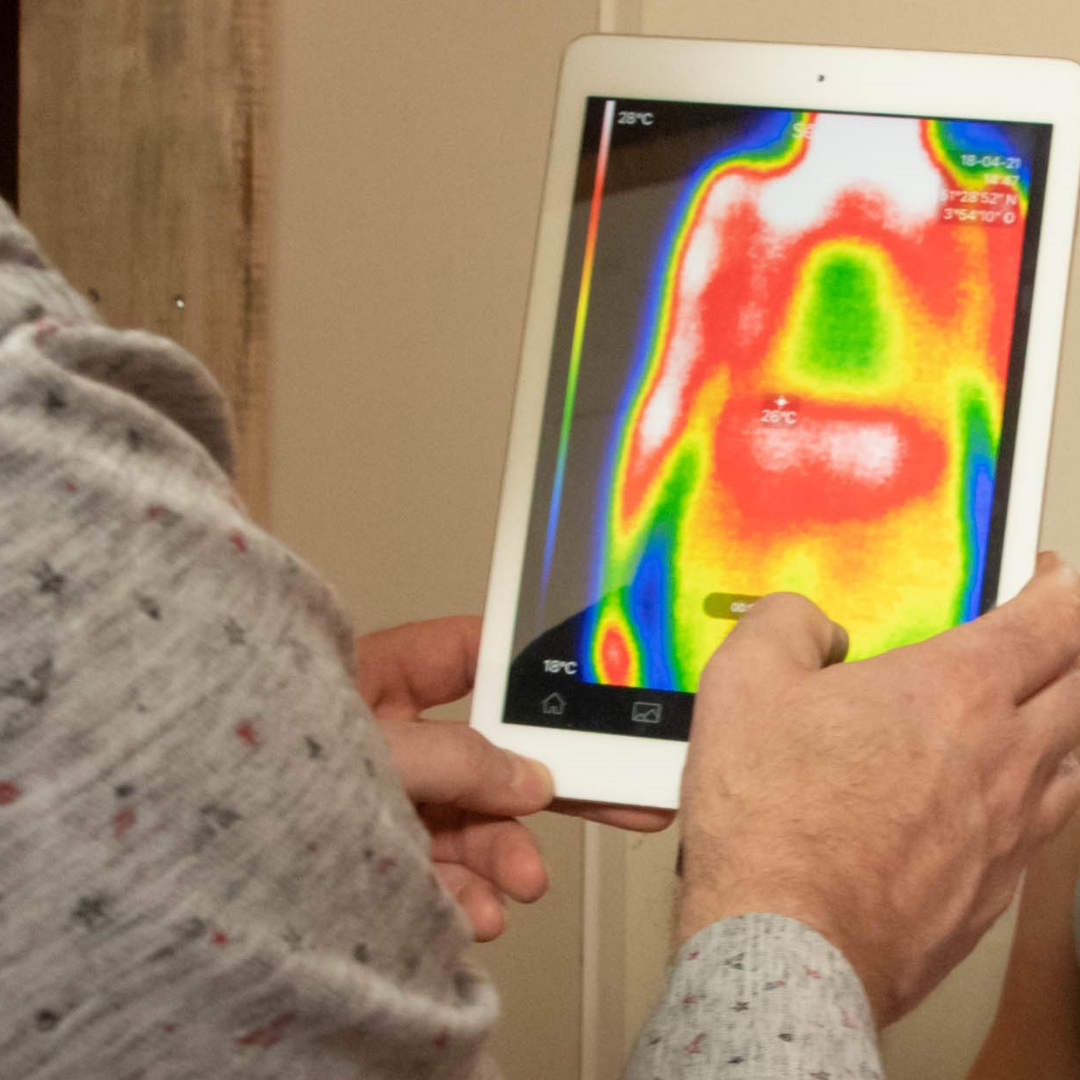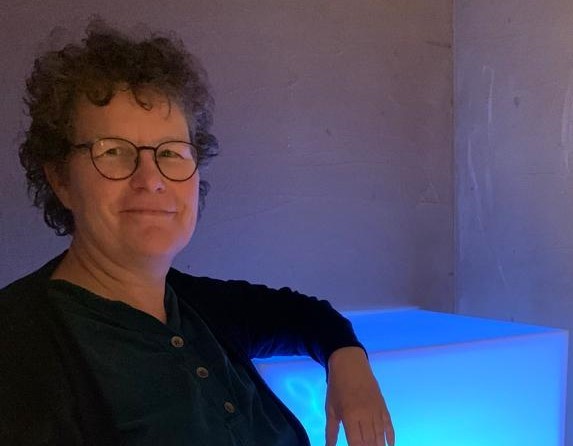 Recovery Cabin contactformulier Meer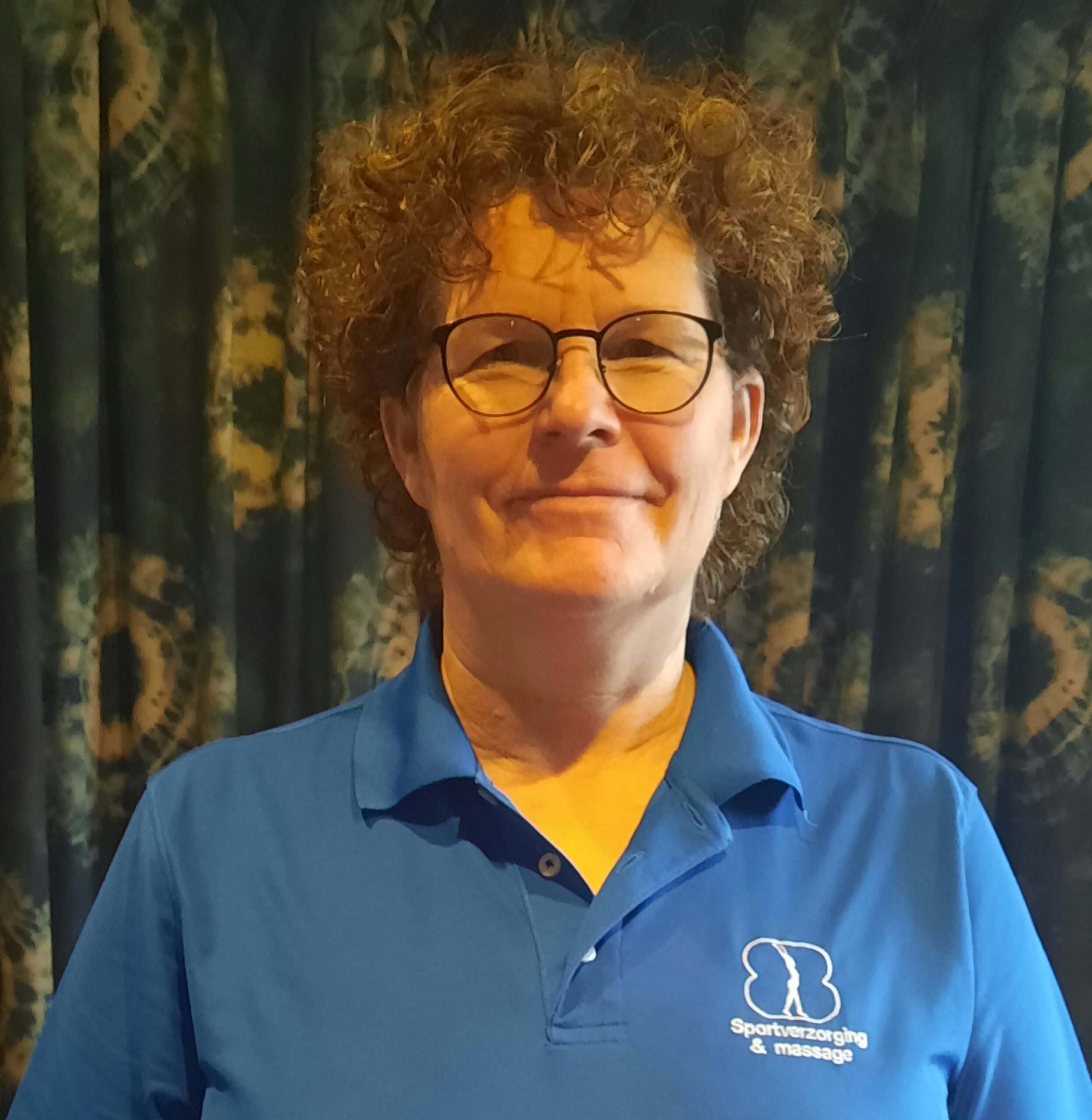 Naam: Brigitte Broers
Bedrijf: : www.bbmeer.be
Sportverzorging & massage
(Workshop) EHBO
Aromatherapie
Docent babymassage
Ervaring:
Sinds 2015 heb ik mijn eigen massage praktijk aan huis. Door de jaren heen ben ik me gaan specialiseren in diverse massage/behandel technieken, deze combineer ik vaak in mijn behandelingen. Verder maak ik mijn massage oliën zelf met diverse kwaliteitsvolle vette plantoliën en voeg daar essentiële oliën naar behoefte aan toe.
Door zelf gebruik te maken van de Recovery Cabine ben ik tot de conclusie gekomen dat dit een meerwaarde kan zijn voor het algemene welzijn van lichaam en geest.
Specialiteiten: 
Bindweefselmassage
Cupping-therapie
Dorn & Breuss techniek
EHBO workshops
Workshop natuurlijke huidverzorging
Telefoon
Bel of WhatsApp naar:
+32 479 34 18 49
Voor het maken van een afspraak of meer informatie. 
Maandag        09.00 – 20.00 uur
Andere dagen kunnen op verzoek.